Velcorp GEMS
LED and incandescent lighting, indicators, more…

For over quarter of a century, VELCORP GEMS® has focused on developing and producing the highest quality, durable and long life lamp products for the world's rail and general transportation industry. With customers demands of reduced maintenance, lower operating costs and changing needs, VELCORP's innovation and our company's ability to address new design needs quickly has made VELCORP a mainstay in this business.
VELCORP GEMS® understands that life safety and reliability are the most important issues when designing and manufacturing products for the transportation industry. We are constantly striving to take advantage of the latest technologies and productions methods to insure our customers that they are buying the best product for each of their application needs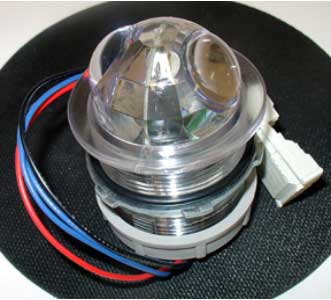 Power Indicators
Velcorp Gems offers 5 variations of power indicators to fit all needs – LED and Incandescent.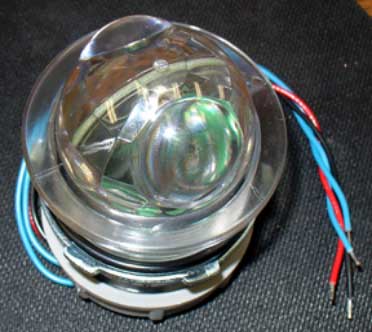 Power Indicator with Battery Monitor
The LC2 BM which includes an upgrade to VELCORP GEMS Power indicators to include battery monitor of the indicator source power.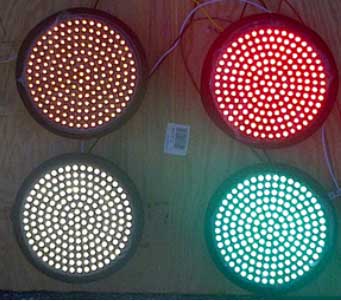 Non Light Out LEDs
Variety of arrays and one-to-one replacements in five and eight inch.  Request catalog or visit VelcorpGems.com/LED.html to see more.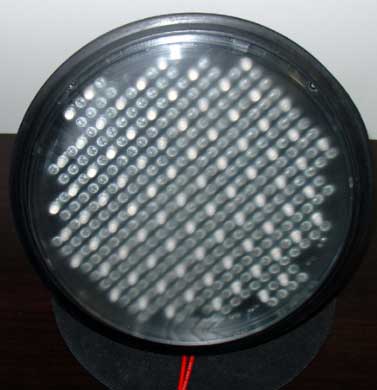 Light Out LEDs
Five and eight-inch railroad signals produced by VELCORP GEMS that are available with Light Out Detection.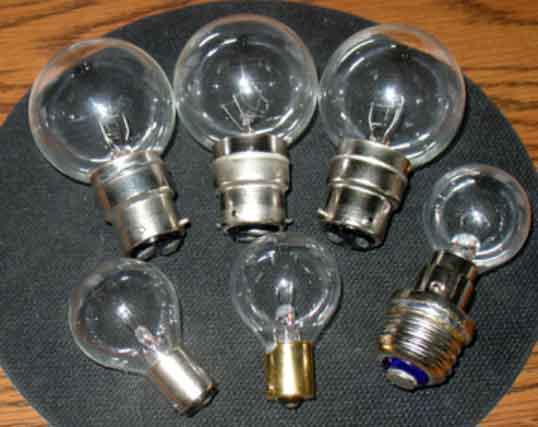 Incandescent Signal Lamps
One of the last remaining manufacturers of incandescent railroad signal lamps, VELCORP carries over 50 different signal lamp models.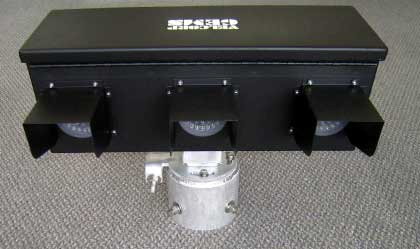 Enclosures
Size and dimensions are customized for requirements and site-specific needs and can be configured with LED (Gemstar Array) or incandescent lamps as required.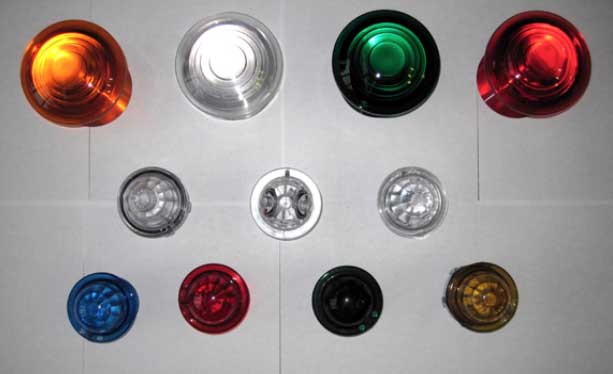 Lens Components
A variety of lenses to support many different lighting needs are available from Velcorp Gems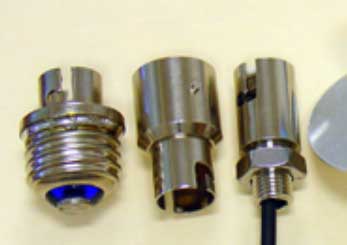 Adapters
Velcorp Gems manufactures and distributes numerous sockets and adapters to meet your lamp assembly needs, and stocks various bayonet fittings and screw base adapters.