PlugPower
reliable hydrogen fuel cells for back-up power

TPSC represents the sales of all products distributed by Automated Railroad Maintenance Systems (ARMS), including all PlugPower systems, and related materials needed for back-up power requirements.
Plug Power's suite of highly reliable GenSure hydrogen fuel cell solutions provide ample backup power to cover power outages up to four weeks without refueling. This protracted period keeps rail workers safe and trains moving during the worst weather conditions from ice storms, tornadoes, floods or hurricanes. They also provide power in remote locations where access is difficult in normal condition.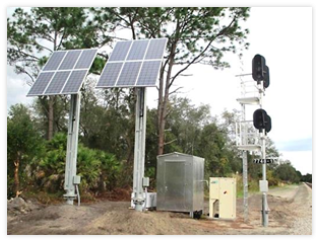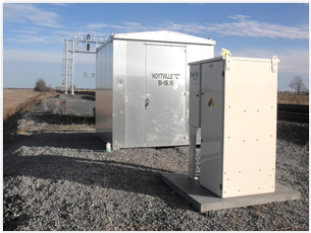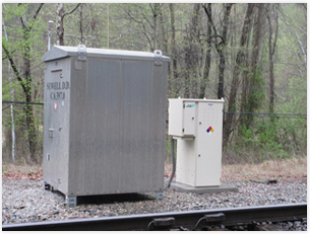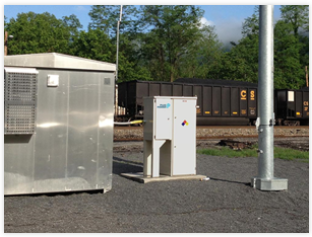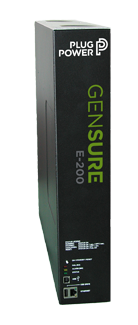 GENSURE E-200™ Hydrogen Fuel Cell
Designed specifically for small-scale backup power applications, the E-200 fuel cell system increases the site reliability for critical equipment while affordably providing hundreds of hours of highly reliable runtime between refueling visits.
Remote monitoring & system configuration capability
200W (16.6A @ 12V / 8.3A @ 24V / 5.5A @ 36V / 4.1A @ 48V)
12 / 24 / 36 / 48 VDC nominal – field-selectable
-40°C…50°C operating temperature in hardened outdoor cabinet