CorrSolve
corrosion solutions – Highly effective products to prevent the intrusion of water, rodents, insects and sand

TPSC represents the sales of all products distributed by Automated Railroad Maintenance Systems (ARMS), including all CorrSolve products.
CorrSolve Corrosion Solutions is dedicated to providing highly-effective, non-hazardous corrosion solutions to the railroad industry. CorrSolve leverages proven, patented products and specifically tailors them to serve the needs and specifications of the railroad industry.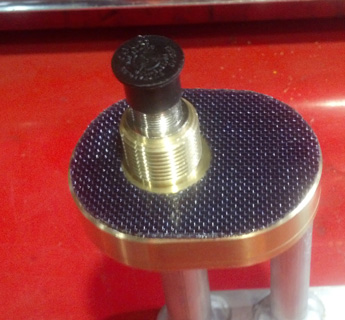 Corr-Cut Gaskets
Die-cut polyurethane with aluminum carrier creates 100% seal plus electrical bonding.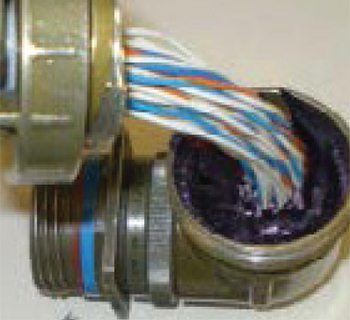 Corr-Flow Watertight Sealant
Fills gaps and voids to create flexible, watertight seal. Self-leveling. Removable.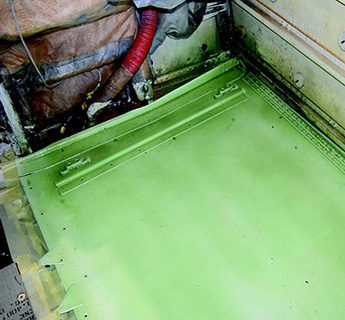 Corr-Spray Coating
Transparency allows inspection of protected surfaces. Highly durable. Removable.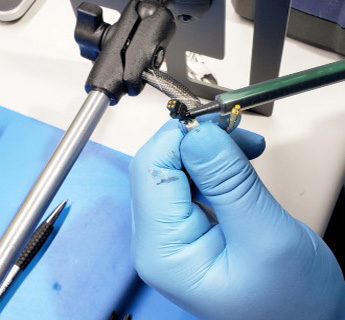 Corr-Form Watertight Sealant
Durable, UV-resistant, fast-curing. Seal perimeters/gaps. Stop edge fraying.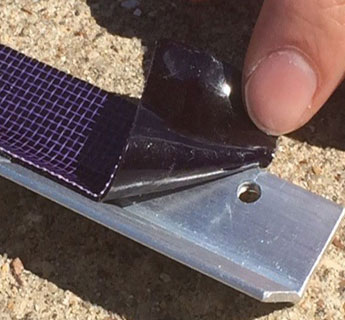 Corr-Seal Gel Sealant, 1 or 2 sided
Fiberglass carrier. For moisture-proofing irregular surfaces; abrasion resistance.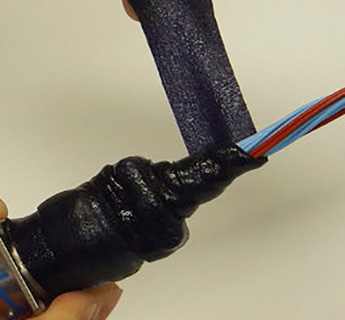 Corr-Wrap Gel-Tape Sealant
Stretchable. UV resistant. For connectors, irregular surfaces, reduce vibrations.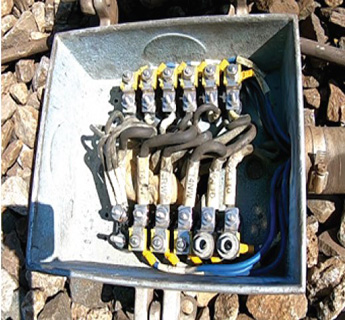 Corr-Pro-X Thixoflex Sealant
Watertight injectable. Apply at any angle. Offered with rodent/insect repellant.