Cambium Networks
wireless radios below 1GHz, above 6GHz

TPSC represents the sales of all products distributed by Automated Railroad Maintenance Systems (ARMS), including all Cambium Network products.
Cambium Networks is a leading provider of licensed and unlicensed wireless radio technology. ARMS provides solutions as required below 1 GHz and above 6 GHz for video, voice and data communications.
Cambium Networks PTP 820 Portfolio provides high capacity with lower power consumption and leading system gain across entire spectrum. The high service granularity enables network sharing and multiple services. FIPS 140-2 Validated.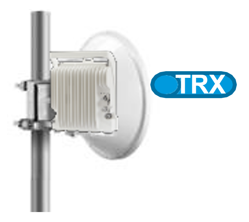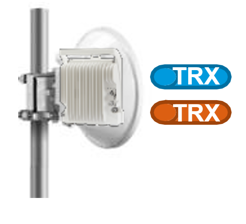 Full Outdoor – PTP 820C
Single-core
Lic Activate for 2nd Core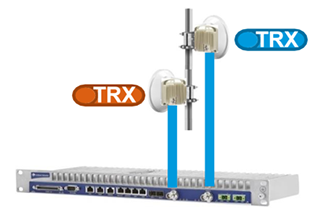 Split Mount – PTP820G+RFU-C
Multi-core
Ethernet +E1/T1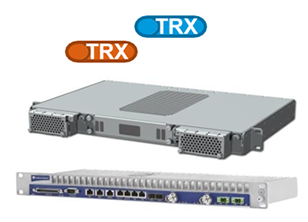 All Indoor – PTP820G+RFU-A
Multi-core
Ethernet +E1/T1
35dB Tx